Qingdao Risense Mechatronics

Co., Ltd. is a manufacturer of Car Washing Machines with advanced production equipment and strong technical force. Our products are popular with car dealers, coach station and travel agencies because of its wide series, high quality washing effect,reasonable prices and stylish designs. Our products are extensively used in car decoration and other industries. Our products are widely recognized and trusted by users and can meet continuously developing economic and social needs. We welcome new and old customers from all walks of life to contact us for future business relationships and achieving mutual success!

As a car wash system manufacturer, we have nearly 10 years of production experience. To date, our vehicle cleaning systems have been sold in more than 100 countries including Russia, the United States, Canada, Singapore, Saudi Arabia, Pakistan, and Spain. If you are in search of a new vehicle cleaning system or are looking for an agency opportunity, you are welcome to contact us.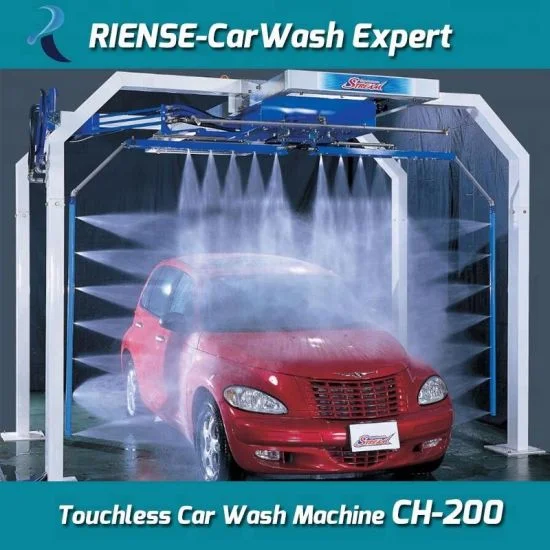 Specifications:

Overall dimensions

3950x3400x2690mm

Mains voltage

3PHASE AC380V /50HZ

Assembling range

6300x4500mm

Total power

7.5KW

Moving range

6200x4500mm

Water supply

DN25mm/Waterflow rate

≥

100L/min

Available size for car

5200x2300x2300mm

Air pressure

0.75-0.9Mpa/Airflow rate

≥

0.1m³/min

Available car to wash

car/jeep/coach within 10seats

Water/electricity consumption

120L/Car, 0.15kw/Car

Washing time

1'30"(2 rollover)

Shampoo consumption

7ml/Car

Car wash capacity

12-15cars/hour

Water wax consumption

12ml/Car
Features:
1.No brush has a touch on car body directly keep the car body from harming.

2.Two arms can move freely which provides 360°spray on the vehicle surface
while using less water than other spray systems.

3.CPU electronic control panels system can easy to operate and maintenance.

4.Four washing ways with high pressure water, wax and foams(shampoo).

5.High cleaning efficiency with high pressure pumps can rinse car body cleanest.
6.The space for the machine is less and keeps more energy efficiency.

7.Humanized operation panel with CPU and voice prompt during wash progress.
8.High quality control systems, motors and pumps from Japan can keep
the car wash running with great performance in any conditions.

9.The frequency changer on walking system can control the running speed
precisely which make the foam and water sprayed properly.

10.With on-site installation and operate training for free and long time
quality guarantee to whole car wash.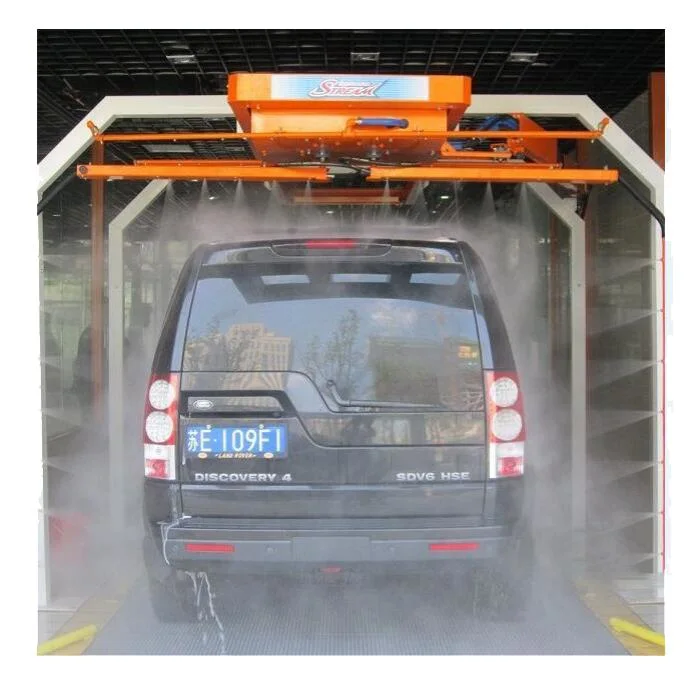 Risense Wash Systems - rollover wash units
The right machine for every requirement

No matter whether you are looking for a simple wash unit or a machine with maximum capacity,
Risense offers with its new different gantry rollover wash units exactly the right model for your needs.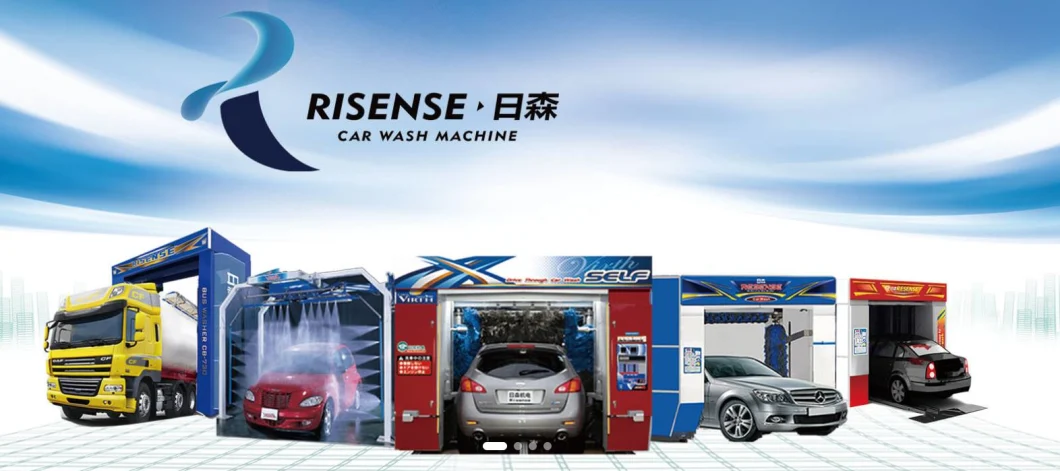 Our workshop:
The Risense factory includes 6 separate manufacturing workshops spanning a total area of 40,000 square meters. We utilize highly advanced and stable numerical control process technology to process and assemble all components, frames, motors, and non-standard parts for our car wash equipment.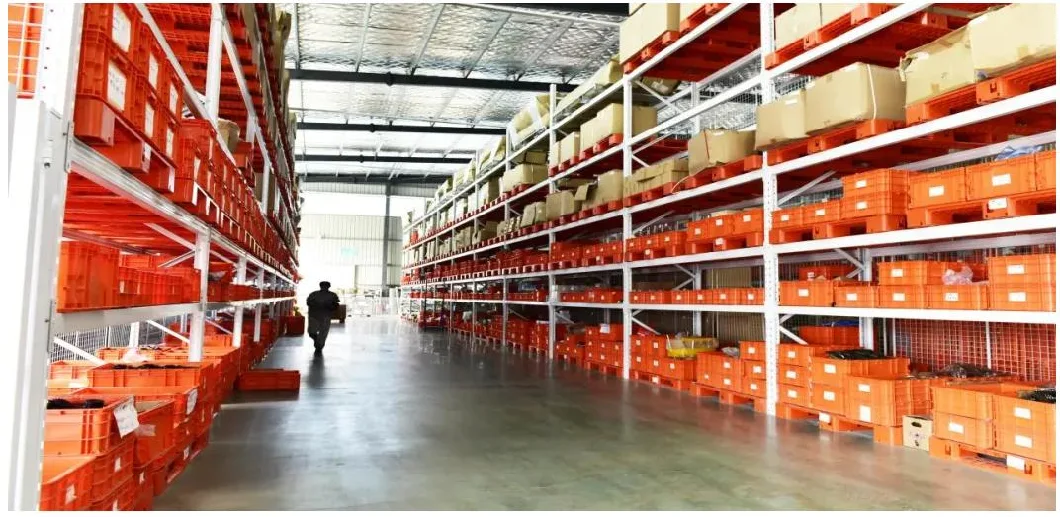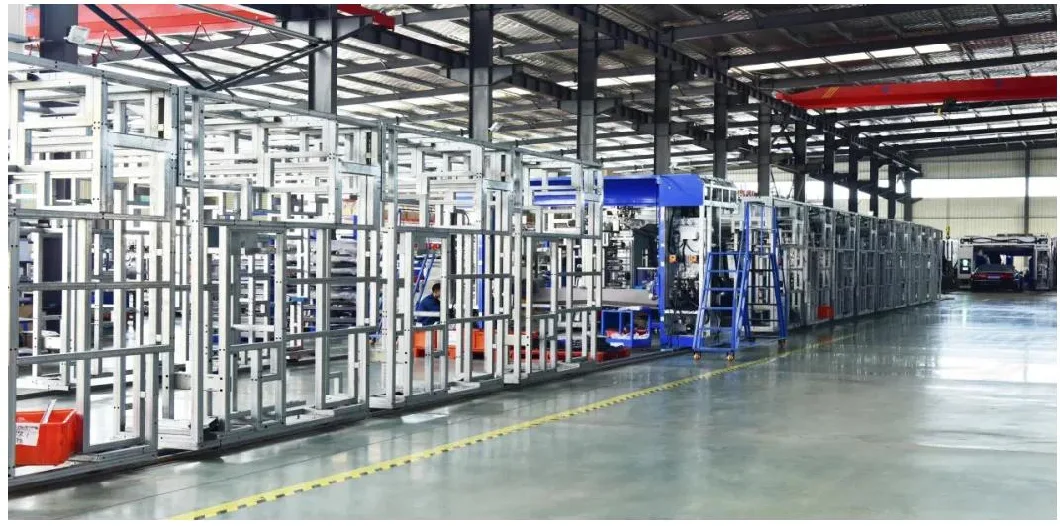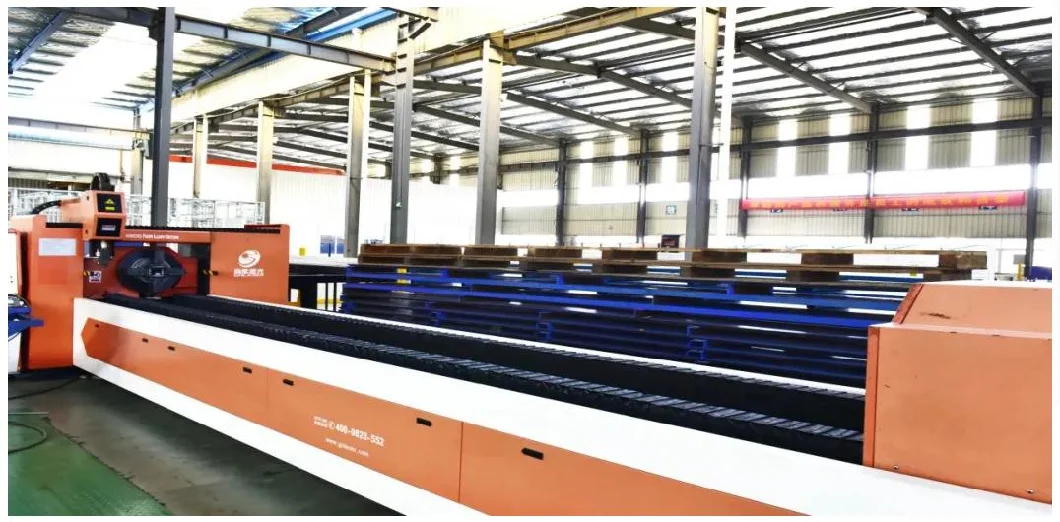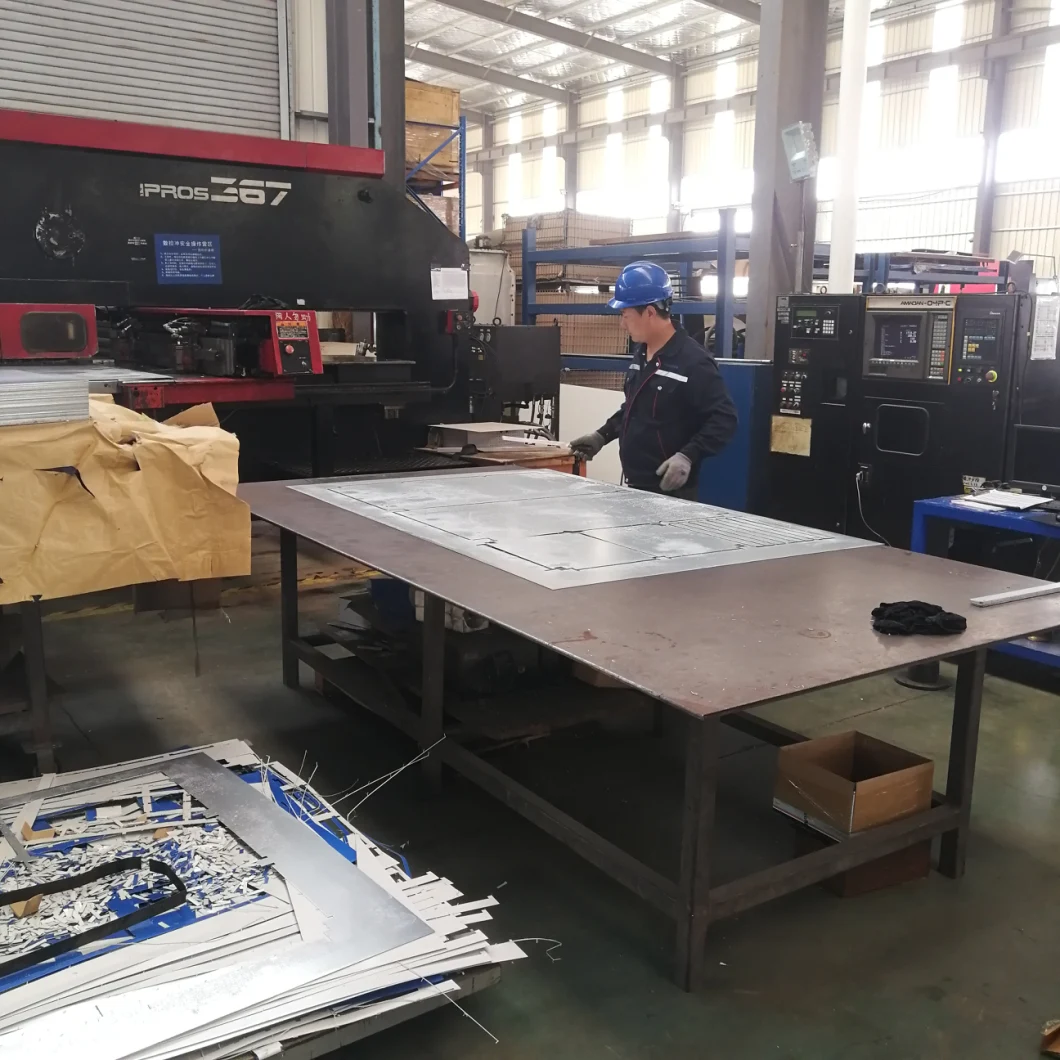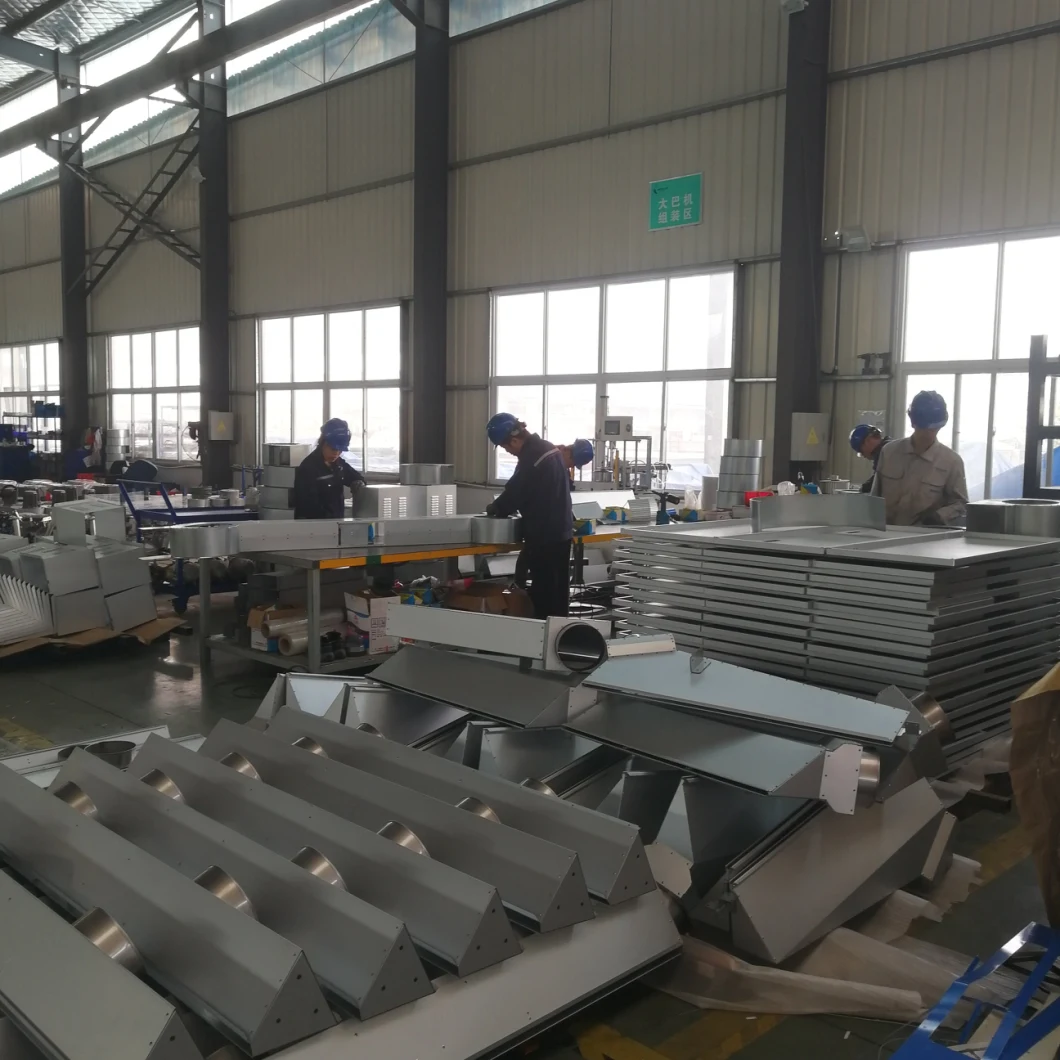 Other products:
Besides single arm touchless car wash machine, we also manufacture the following products:
1. Rollover car wash machine
2. Bus truck wash machine
3. Tunnel car wash machine
4. Self-service wash machine
5. Vaccum cleaner
6. Wheel washer