Risense Automatic car wash machine factory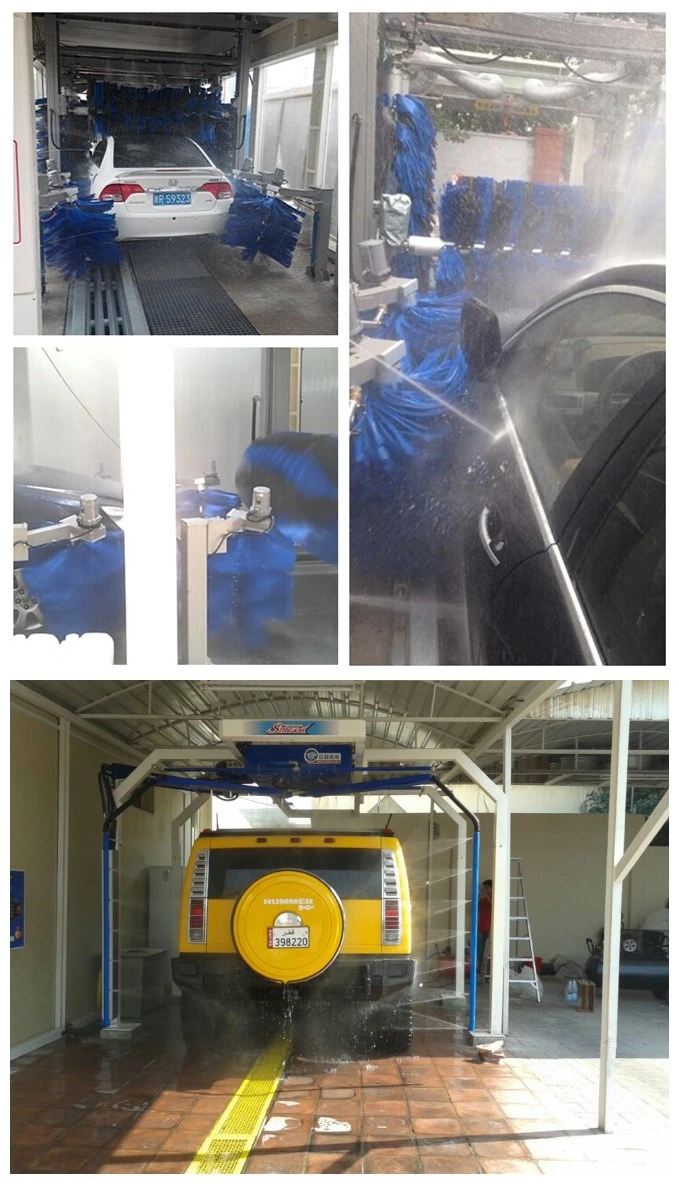 We installed many automatic carwash machines in Thailand , Russia, Malaysia, China, Australia, Africa, Nigeria, Ghana, Kenya, Spain.
Self service car wash machine
1. IC Card payment system
2. Highpressure water function
3. Shampoo spraying function
4. Vaccum cleaning function
5. Easy operation
6. Money charegd as per minute
7. Long use time

Company Information
Qingdao Risense Mechatronics Co., Ltd. As a prominent manufacturer, supplier and exporter, has grown to be a leading force to produce all kinds of car wash machine with the MK's advanced technology and core components from Japan. Our specific goal was to develop a complete line of car wash machine that was rugged and durable, built with Japan parts and easy to install, use, and maintain.
We have developed a strong reputation over the years amongst our customer from Canada, Indonesia, Malaysia, India, Taiwan, Africa, for providing a high quality car wash machine with competitive price.
Our featured products as below:
Fully Automatic Touch-free Car Wash Machine
Fully Automatic Tunnel Car Wash Machine
Fully Automatic Rollover Car Wash Machine
Bus and Truck Car Wash Machine
Self service car wash machine
All of us at Risense take great pride in offering our car wash for your consideration. We happy to answer any questions you may have or discuss with you which machine is best suit for your needs.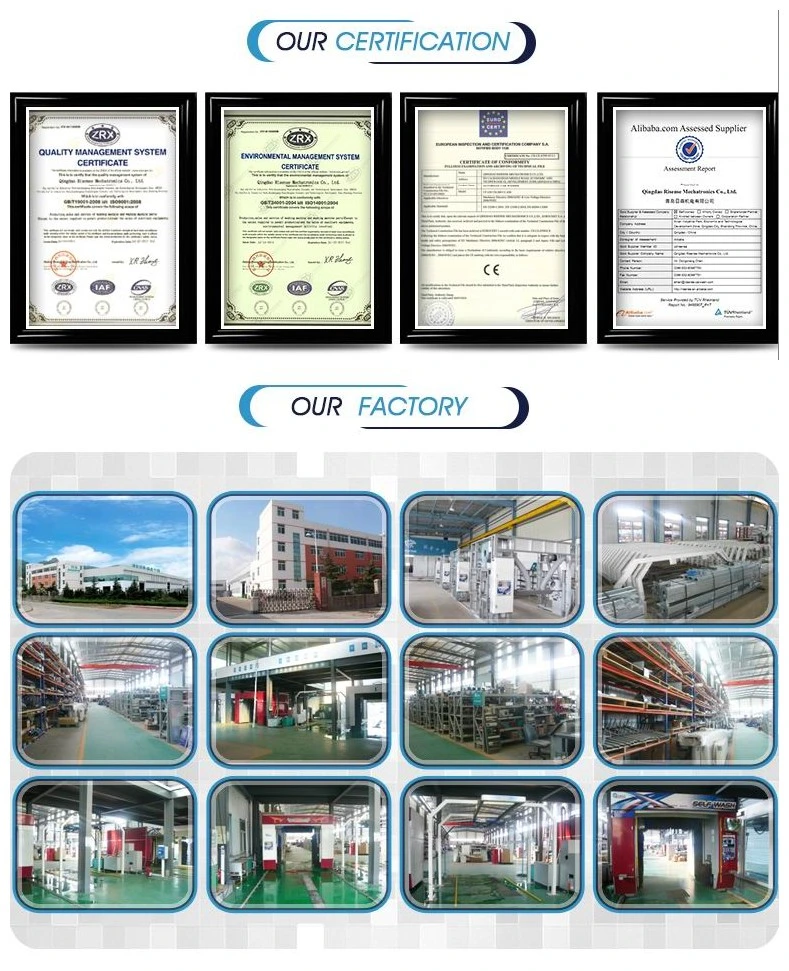 Risense Automatic bus and truck wash machine have a proven, time-tested track record in providing solutions for:
1. Bus wash center
2. Bus service and repair center
3. Freight logistics center
4. Logistics company
5. Sea port and terminal
6. Gas filling station
7. The bus parking lot
8. The construction industry
9. Industrial wash down
FAQ
Which service will you offer?
1. Beside to manufacture touch-free car wash, rollover car wash, tunnel car wash, bus and truck wash, wheel wash system with our own brand. We also offer ODM and OEM from all customers' requirements.
Who will install my car wash?
2. We offer you the construction design drawings for your car wash bay, then we will send our engineer to your side to install and operation training.
How long will the machine quality guarantee?
1. We have made the car wash machine running-in times before leave factory, and the failure rate is approaching zero, for the pumps, motors and electronic control panel systems all form Japan.
2. The whole car wash machine guaranteed one year, and parts of components guaranteed 2-3 years. The wearing parts will offer you additional, such as wheels, chains and nozzles.
3. The working life of the car wash can up to 15-20years.